Treacle Toffee
Ingredients:
1 lb (480g) brown sugar
Three quarter lb (360g) of treacle (or Fancy Molasses as it is popularly called, is a viscous, rich, dark brown color, concentrated sugarcane juice, manufactured by concentrating the fully matured tropical sugarcane stalks. The thick syrup has a characteristic tropical molasses aroma and a consistency as supple as honey-butter.)
Half lb butter (225g)
Quarter pint (150ml) water
Method:
Put sugar, treacle and water in a large saucepan, warm until sugar dissolves
When sugar is fully dissolved bring to the boil
Add butter a bit at a time, and stir continuously
Boil until setting point has been reached
To Test: Place a drop of mixture in a cup of cold water is mixture hardens setting point has been reached
Pour into a buttered tin, leave to cool for 5 minutes
When cool enough to touch, cut into long stripes, pull and twist
Leave aside until toffee is cold, cut or break to required size.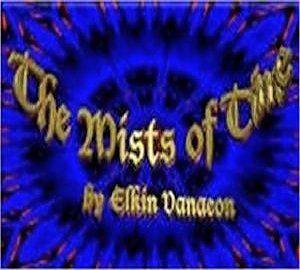 Idaho Web Design
Idaho Web Design