Tiger Butter
White chocolate, peanut butter and chocolate chips make a sinful combination in this variation on classic fudge. Microwaving the chocolate makes short work of this tasty treat.
Ingredients:
1 pound white chocolate, chopped
1/2 cup chunky peanut butter
2/3 cup semisweet chocolate chips
Method:
Microwave white chocolate in a large microwave-safe bowl on medium until melted, about 5 minutes.
Add peanut butter and microwave on high for 1 minute; stir until smooth and creamy.
Spread mixture into a 9 x 9 x 2-inch pan lined with wax paper.
In a small microwave-safe bowl, microwave chocolate chips on medium for 2 minutes. Drizzle over white chocolate. Cool until firm.
Makes 32 pieces.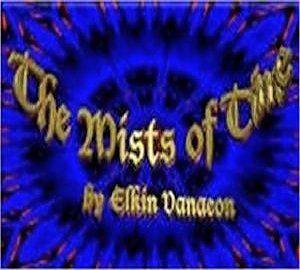 Idaho Web Design
Idaho Web Design